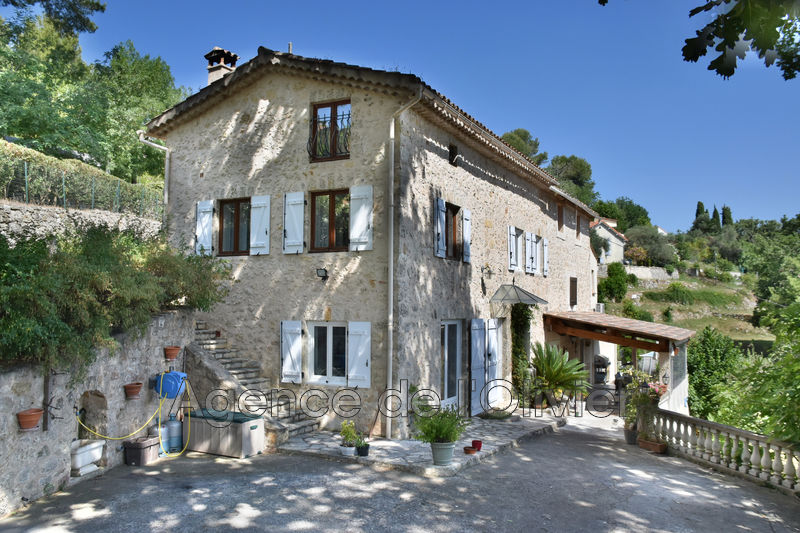 Mougins

Nearest village

For sale house - 120 m²
stone house 7 rooms,
Mougins Nearest village
7 rooms - 3 bedroom - ref. 485V2384M
Sole agent - close to the shops, in aquiet area and enjoying a nice view on the hills. old stone farmhouse offering a lot of charm....